Workplace Exposure Monitoring
Precise Consulting undertake assessments to evaluate the risk of exposure to airborne pollutants such as hazardous dusts, fumes, vapours and gases.
Workplace Exposure Monitoring
We specialise in workplace exposure monitoring for all airborne pollutants such as Crystalline Silica, Wood Dust, Welding Fumes, solvents in paints and thinners, Diesel Particulate Matter in exhaust emissions, Formaldehyde, and Carbon Monoxide.
Our occupational hygienists conduct measurements and record observations onsite to evaluate the risk. We compare the levels to the Workplace Exposure Standards to provide recommendations to control workplace exposures.
Precise occupational hygienists are Full Members of the New Zealand Occupational Hygiene Society (NZOHS) and are HASANZ registered.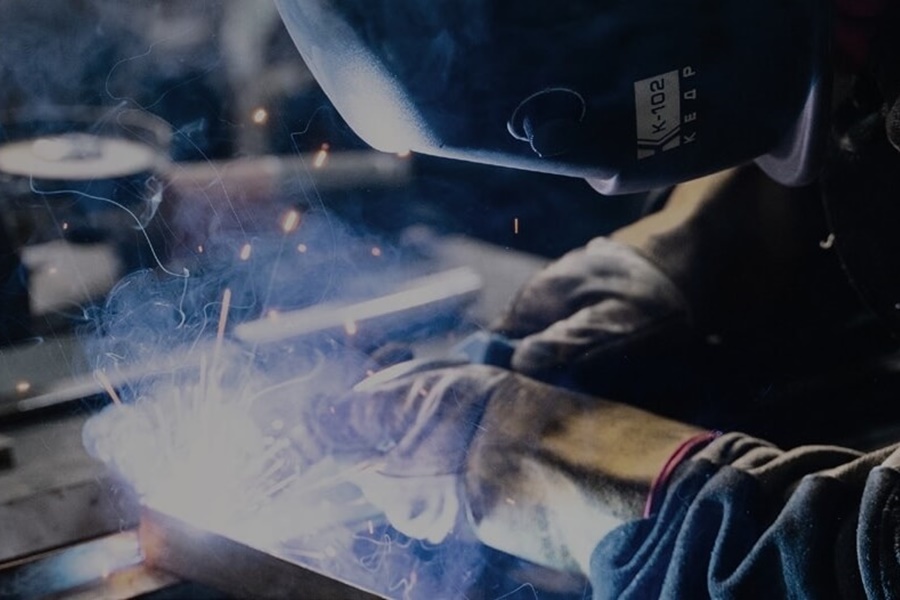 Our Workplace Exposure Monitoring Services
We would love the opportunity to help you, whether it's a problem in your home, at work, or on a building site.