Vibration Monitoring & Testing
Precise Consulting offer testing to identify the risk levels of potential overexposure to whole-body (WBV) and hand-arm vibration (HAV).
Vibration
Repeated exposure to high levels of vibration may cause injury to workers. Whole-body vibration refers to vibration which passes through the body from a vibrating surface a worker may be sitting or standing on. Hand-arm vibration is vibration transmitted from a vibration source to the workers hands and arms.
Section 30 under the Health and Safety at Work Act 2015 imposes a duty on PCBU's to eliminate risks to the health and safety of employees.
PCBU's have a duty to manage risks associated with WBV and HAV exposure to ensure that workers are not exposed to levels exceeding the respective exposure standards.
Frequent and excessive WBV may cause adverse health effects in exposed individuals including pain in the lower back, shoulders and neck.
HAV causes direct injury to tendons, joints, and muscles in the fingers, hands and arms and may affect feeling, grip, and dexterity. HAV also contributes to carpal tunnel syndrome.
Whole-Body Vibration
Exposure to WBV occurs during mobile machine operation (trucks, graders, rollers) or when working on vibration platforms, such as those attached to vibrating plant (crushers, vibrating screens).
Factors influencing the level of WBV exposure include:
Lack of maintenance of gravel roads.
Poor seating and posture.
Poor maintenance on plant and equipment.
Hand-Arm Vibration
Exposure to HAV vibration occurs when workers use power tools such as drills, grinders, compactors, jackhammers, etc, where the vibration is transmitted from the tool to the hands and arms of the worker.
Workers may develop hand-arm vibration syndrome exposed to vibration. Symptoms include numbness or tingling feeling in fingers, fingers may turn white, pain and discomfort in joints, tendons and muscles.
Vibration Surveys
Detailed surveys involve the use of specialized equipment to determine exposure levels, help identify sources of WBV and HAV and evaluate control efficacy.
Methods and Exposure Standards
Precise follows recognised and approved international and industry best standards to assess and evaluate WBV and HAV exposures.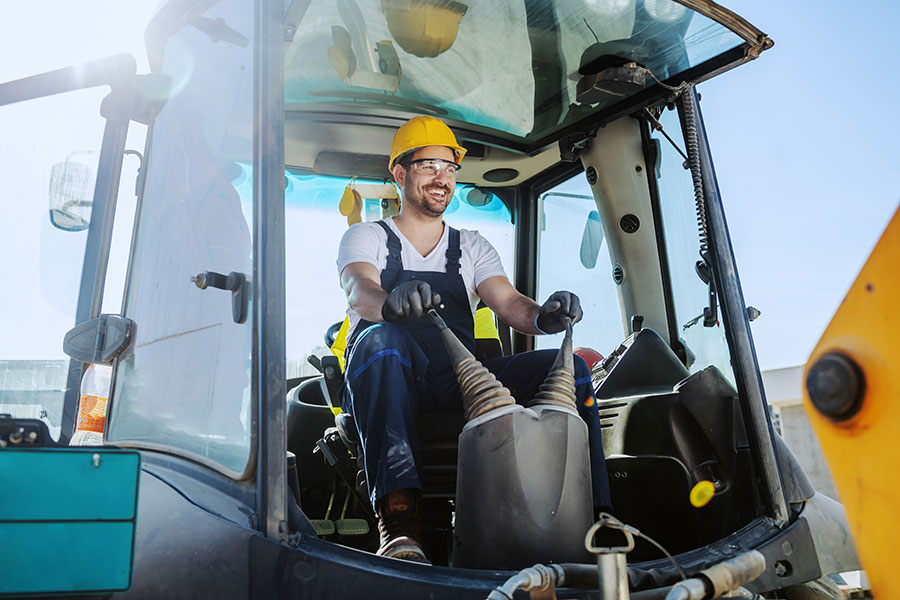 Vibration Exposure
Our experienced consultants can undertake WBV and HAV exposure surveys to measure exposure levels, identify and evaluate current controls to provide expert advice and recommendations for eliminating or minimising the risks from vibration to protect workers from harm.
Whole-body Vibration
Walkthrough assessment to identify WBV sources and areas in the workplace where exposure to vibration is likely to occur. The survey involves placement of the accelerometer on the seat or back rest of mobile machinery or on a vibrating platform to measure vibration levels, the identification of existing controls and efficacy thereof.
Hand-arm Vibration
To measure HAV the accelerometer is attached to an adapter and coupled to the operator's hand that can best be measured. The accelerometer must be placed between the operator's hand and the power tool handle.
We would love the opportunity to help you, whether it's a problem in your home, at work, or on a building site.