Methamphetamine Testing & Assessments
Precise Consulting offers a range of methamphetamine testing services to ensure the health & safety of building occupants.
Methamphetamine Contamination
Methamphetamine manufacture and use can contaminate houses by leaving residual chemicals on walls, ceilings, carpets, and soft furnishings. This can cause health risks to people (particularly children) living in these houses.
We recommend testing your property for methamphetamine contamination if;
If there is a suspicion that the property may have been contaminated
If buying or selling a property
You are between rental property tenancies.
Testing for Methamphetamine 
Assessments are conducted by competent and experienced testers in accordance with Precise Standard Operating Procedures and the methodology described in NZS 8510:2017, including NIOSH 9111 method for sample collection.
The New Zealand Standard NZS8510:2017 states that a detailed assessment shall be carried out by an accredited sampler. Precise Consulting is an IANZ (ISO/IEC 17025) accredited body, who hold accreditation for surface swabbing for methamphetamine in accordance with NIOSH 9111.
A report is submitted to the client with recommendations based on the findings at the site. The recommendations are based on NZS 8510:2017 and other relevant guidelines/standards.
Methamphetamine Assessments
We offer a range of testing services from a basic identification only assessment through to detailed and post decontamination testing services that can be tailored to meet your needs. Services include:
Screening Assessments – An assessment to determine the presence or absence of methamphetamine in a property
Detailed Assessment –
An assessment to determine the extent and magnitude of the methamphetamine contamination in a property
Post-Decontamination Assessment – An assessment to determine whether decontamination has been successful and that levels are acceptable.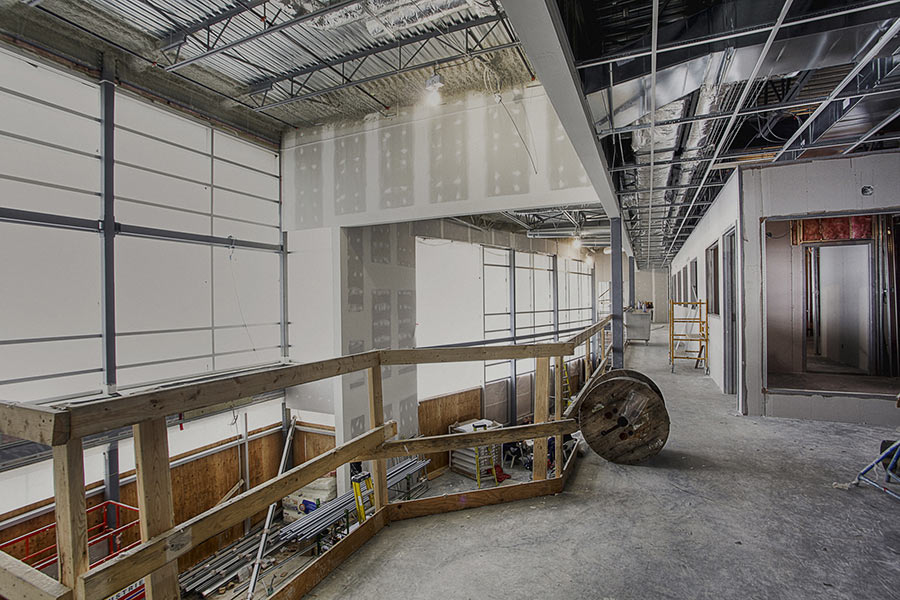 We would love the opportunity to help you, whether it's a problem in your home, at work, or on a building site.