Silica Dust Testing & Assessments
Precise Consulting offer testing to identify the risk levels of exposure to harmful crystalline silica dust.
Respirable Crystalline Silica (RCS) Dust
When very small particles of crystalline silica dust are inhaled, they can travel deep into lung tissues and cause irreversible damage. Diseases associated with silica-induced lung damage include silicosis, lung cancer, chronic obstructive pulmonary disease (COPD) and kidney disease. Silicosis is a fully preventable, but incurable disease, that is often fatal.
RCS dust is created when materials that contain silica are disturbed in some manner to generate fine dust particles. Crystalline silica (otherwise known as silicon dioxide, SiO2) is a very common, naturally occurring mineral that is used in a variety of industrial products. Some materials that contain silica include:
Sand
Concrete
Stone
Mortar
Glass
Pottery
Ceramics
Bricks
Manmade Stone Benchtops
Silica Dust in the Workplace
Under the Health and Safety at Work (General Risk and Workplace Management) Regulations 2016:
PCBU's have a duty to manage risks associated with hazardous substances and ensure that workers are not exposed to substances at levels that exceed prescribed exposure standards;
If the PCBU is not certain on reasonable grounds whether the concentration of a substance hazardous to health at the workplace exceeds the relevant exposure standards, then the PCBU must ensure that exposure monitoring is carried out.
The Workplace Exposure Standard for RCS dust in New Zealand is 0.1 mg/m³. This is currently under review by WorkSafe. There are other much lower internationally recommended exposure limits such as the American Conference of Governmental Industrial Hygienists (ACGIH) limit of 0.025 mg/m³.
Anyone working with materials containing silica, needs to know what levels are present to be able to best limit silica dust exposures. If you are unsure what you or your staff exposures are to RCS dust levels, then give us a call today to discuss how we can help. Precise can help with risk assessments, testing and silica dust monitoring.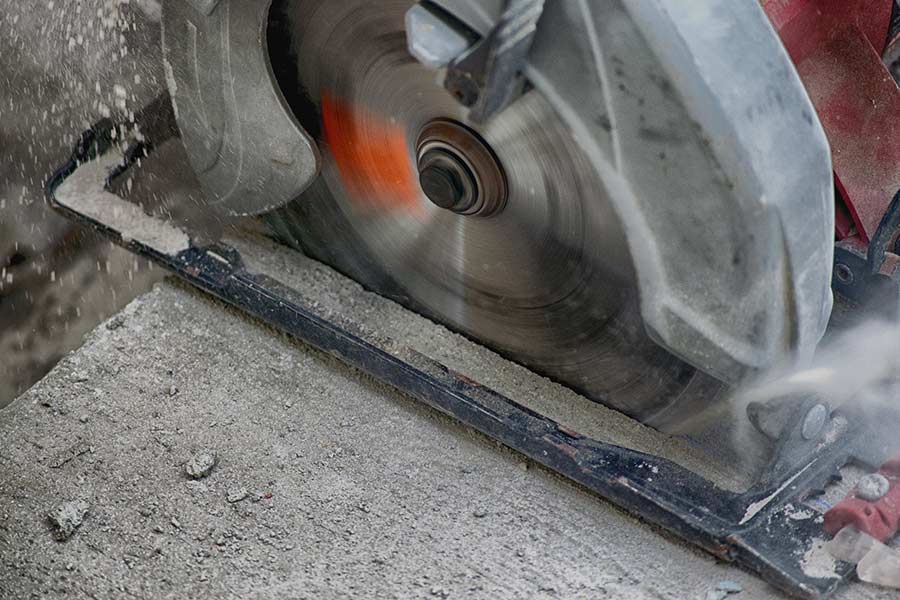 Other Workplace Exposure Testing Services
We would love the opportunity to help you, whether it's a problem in your home, at work, or on a building site.