Precise Consulting is constantly on the look-out for exciting talent to join our team across New Zealand. Click the links below to view our current roles on offer.
We are looking for candidates with outstanding ability and specialist experience, who have the hunger and drive to grow. Equally important is a desire for discipline and an affinity with our company culture and values.
You will be working alongside some of the best people in the industry, we will give you the opportunity to learn and grow in your profession. We've built our workplace environment based on safety, teamwork, support, encouragement and sharing of success.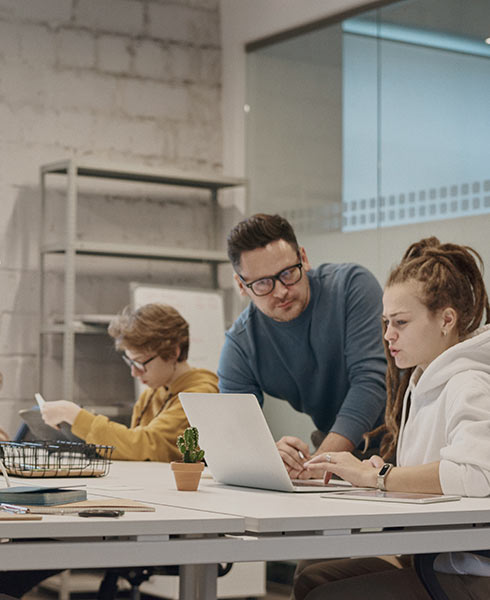 We are a business with values at our core. We value the individual and we recognise the power of the team. This ethos reflects in the way we grow our people and the way we care for our clients.
Trainee/Hazmat Consultant (Asbestos & Occupational Hygienist)
Location: Auckland
Job Advertisement for a Auckland based Trainee Hazardous Material Consultant.
We are passionate about ensuring people have a safe home and/or working environment. We do this through offering pragmatic solutions to challenges in managing hazardous environments.
If you are passionate about providing consultancy in developing safe and healthy environments, always put customer first, have a passion for quality, can always be trusted to do what is right, care about your colleagues and create a work environment that is safe and supportive, have a positive 'can-do' attitude, then we have a team of likeminded people for you to enjoy working with.
We would love the opportunity to help you, whether it's a problem in your home, at work, or on a building site.