Precise Consulting offer asbestos removal specification services to assist clients with the asbestos removal process.
Our Involvement
Precise are not a licensed asbestos removal company, and therefore we do not remove asbestos. Our involvement in the asbestos process is limited to conducting initial surveys to confirm the presence of asbestos and acting as the asbestos assessors onsite to complete monitoring and clearance inspections following asbestos removal, to ensure the area is safe to reoccupy.
We must remain independent from the asbestos removal process and free from any conflict of interest when carrying out our assessor work. This ensures that the process remains objective and the interests of the removalist or PCBU that commissioned the work, do not unduly influence the outcome.
Asbestos Abatement Reports
We offer asbestos abatement reports that outline minimum requirements for asbestos removal methodology, general project and client specific requirements, and technical specification for undertaking asbestos removal associated with the project. This report provides a high-level outline of the planned activities, and the asbestos legislative requirements to undertake the work.
Clients can use these reports to enable consistent asbestos removal pricing based on the scope of works provided. Without specification, there could be significant variation in removal pricing as removal contractors may view the job differently. We want to ensure that everyone is working towards the same end result.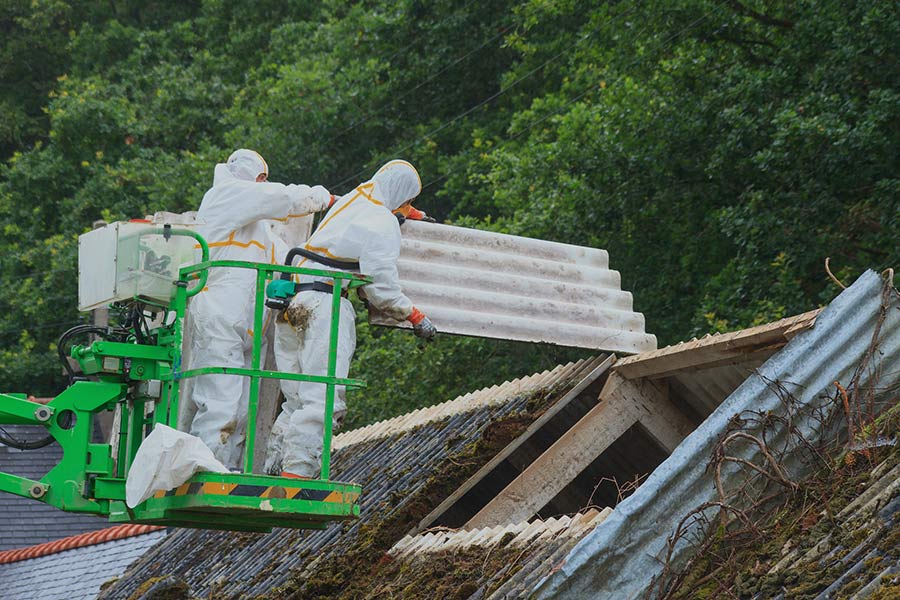 We would love the opportunity to help you, whether it's a problem in your home, at work, or on a building site.