Precise Consulting can assist with company respirator selection, fitment, and protection programs
Respirator Fit Testing
Protecting workers against the inhalation and health risks of airborne matter goes far beyond just assigning a respirator. A respirator can only provide adequate protection to the wearer when air passes through the filter and does not enter the wearer's breathing zone via any other route.
Respirators must seal to the wearer's face to provide adequate protection against the inhalation of harmful airborne matter. If the respirator does not fit or seal, then harmful contaminants in the air may reach the worker's breathing zone and / or lungs and may even be further absorbed into the body.
Any tight-fitting facepiece should be fit tested. These include disposable respirators / 'dust masks', tight fitting half face respirators with filters and full-face respirators with filters. Any tight-fitting facepiece that is connected to a powered or supplied air system should also be fit tested; this includes tight-fitting face masks used with PAPR, powered masks, breathable compressed air, or self-contained breathing apparatus.
Respirator fit testing is required by law and is performed to ensure that the tight-fitting respirator matches the worker's facial features and seals adequately to provide the desired protection level.
It is the PCBU's primary duty of care to:
Ensure RPE is a suitable size and fit
Arrange for fit testing to be performed before RPE is used
Ensure every worker has a fit test of each piece of RPE they use
Repeat fit testing at least yearly.
Fit testing is only one element of a complete Respiratory Protective Equipment (RPE) program and should be performed by a competent person.
PCBU's should engage an Occupational Hygienist when developing a Respiratory Protective Equipment program.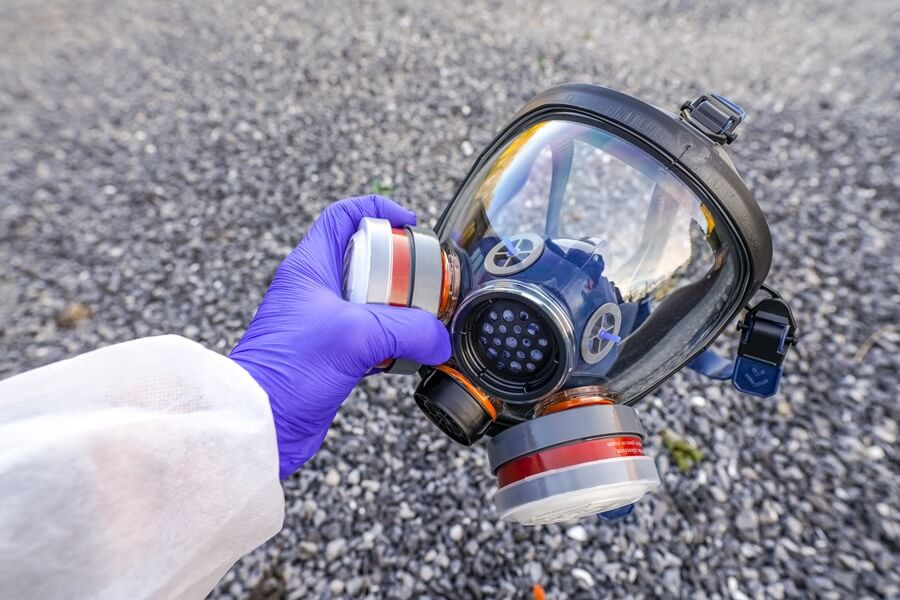 We would love the opportunity to help you, whether it's a problem in your home, at work, or on a building site.